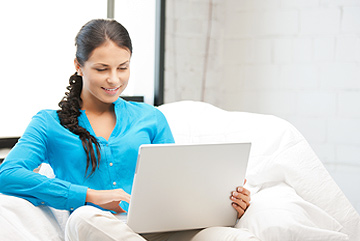 When considering the purchase of a new home the first step is to get pre-qualified. This will tell you exactly how much you qualify...
Read more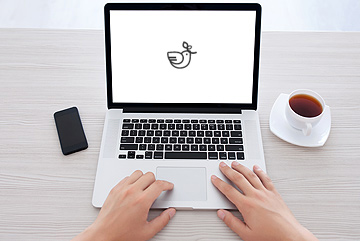 The world of mortgages can be very frustrating and confusing because there are literally thousands of programs available to homeowners. Every day you are...
Read more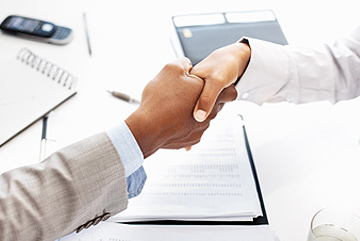 Future Financial has finally released our new website! It is now easier than ever to contact us, apply for a loan online, get pre-qualified...
Read more