How much can I afford?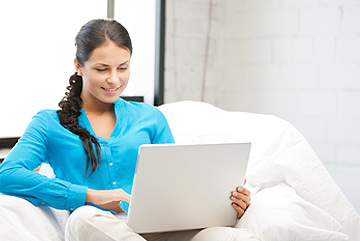 When considering the purchase of a new home the first step is to get pre-qualified.
This will tell you exactly how much you qualify for, your payment, rate, and term. The pre-qualification step takes only a few hours and will save you a tremendous amount of time looking at homes priced above or below the amount for which you qualify. Additionally, if you are working with a real estate agent you will also need to show them you have already been pre-qualified. This makes looking for your new home an easier process.
Purchasing a home can be the biggest investment you may ever make. It only makes sense to explore all of your options and find the one that best suits your individual needs. We understand this and work to give you all your options so you can make the best decision.
For more information on purchasing a home, and what your options are, contact us or simply fill out our pre-qualification form. We will respond to you in a timely manner and answer any questions that you may have.